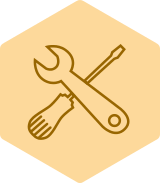 Do It Yourself
DIY, or Do It Yourself, is a philosophy that puts the student at the center of the learning experience, by turning her into the maker of her own learning materials.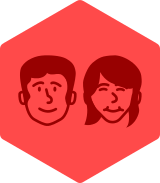 Working with schools
We are a group of three universities and three primary and secondary education schools, from three different European countries: Spain, Finland and the Czech Republic.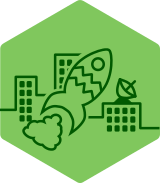 Building for the future
Students will develop their agency, collaboration and digital skills, using the technologies they already have access to today, to make them lifelong and lifewide learners.